PATRONS
ThankYou
Winifred Flint
U.S. Seeks to Deny Green Cards to Immigrants Who May Need Benefits
Monday, August 12, 2019 3:52:28 PM GMT+0000
The Trump administration announced Monday measures that will take effect on October 15 that will allow immigration officials to deny green cards and visas to immigrants who use — or are expected to use — a wide range of federal, state and local government benefits, including food stamps, housing vouchers and Medicaid.
The final version of the so-called "public charge" rule, which has been a top priority for immigration hardliners in the White House, is set to be published in the Federal Register on Wednesday.
Ken Cuccinelli, the acting director of U.S. Citizenship and Immigration Services, announced the move Monday morning. He said the purpose is to clarify existing law, which is designed to ensure that immigrants do not become dependent on the government.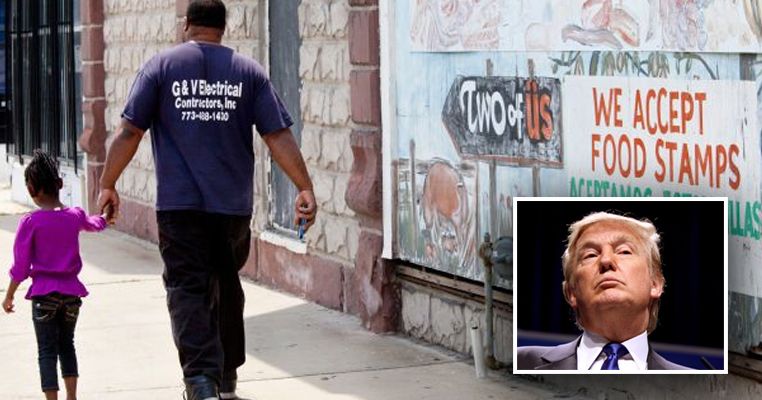 Comments
Re: U.S. Seeks to Deny Green Cards to Immigrants Who May Need Benefits