PATRONS
ThankYou
Winifred Flint
Naomi Osaka's Shoes Enshrined in the Haitian Pantheon Museum
Wednesday, August 14, 2019 12:38:30 AM GMT+0000
Three items were added to the collection of historical artifacts at the Haitian National Pantheon Museum (MUPANAH) on Tuesday. Among them the tennis sneakers worn by Naomi Osaka at the 2018 US Open and her tennis raquet.
As well on Tuesday, the autopsy report written of the death of the revolutionary leader, Toussaint L'Ouverture joined the collection. One of Haiti's forefathers who broke the chains of slavery in the world, he was left to die of cold and hunger in a French prison; ultimately on April 7, 1803 at the age of 59.
The gold medal won by Poet-Singer Jean Jean Roosevelt at the Francophonie Games in 2013 also also joined the pantheon. The medal, for Haiti, was a great honor.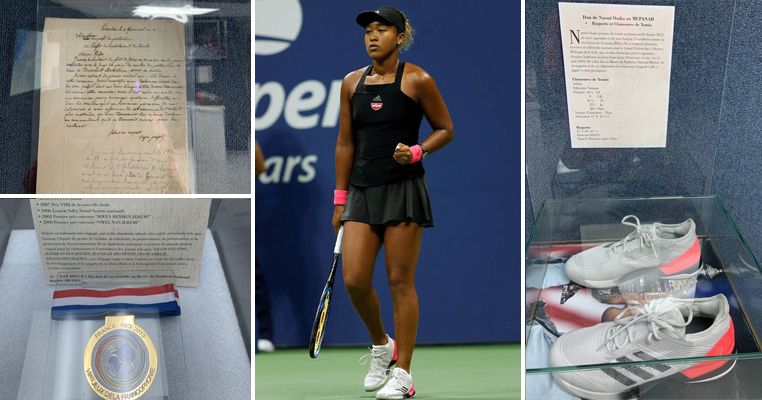 Comments
Re: Naomi Osaka's Shoes Enshrined in the Haitian Pantheon Museum