Duckens Nazon Vacationing in Haiti before Returning to Scotland
Tuesday, July 9, 2019 12:40:00 AM GMT+0000
While most of the Grenadiers had to return to their respective teams in the U.S., Europe and South America, Duckens Nazon's Scottish club, St Mirren F.C., authorized the striker for four days extra time before having to return to prepare for the season. Mr. Nazon touched down in Haiti.
The author of two goals in the 2019 Gold Cup arrived in Port-au-Prince via Air Caribbean and will spend his vacation on the island before returning to his club.
The grenadier was welcomed as a hero at the Toussaint Louverture International Airport by dozens of supporters and airport employees.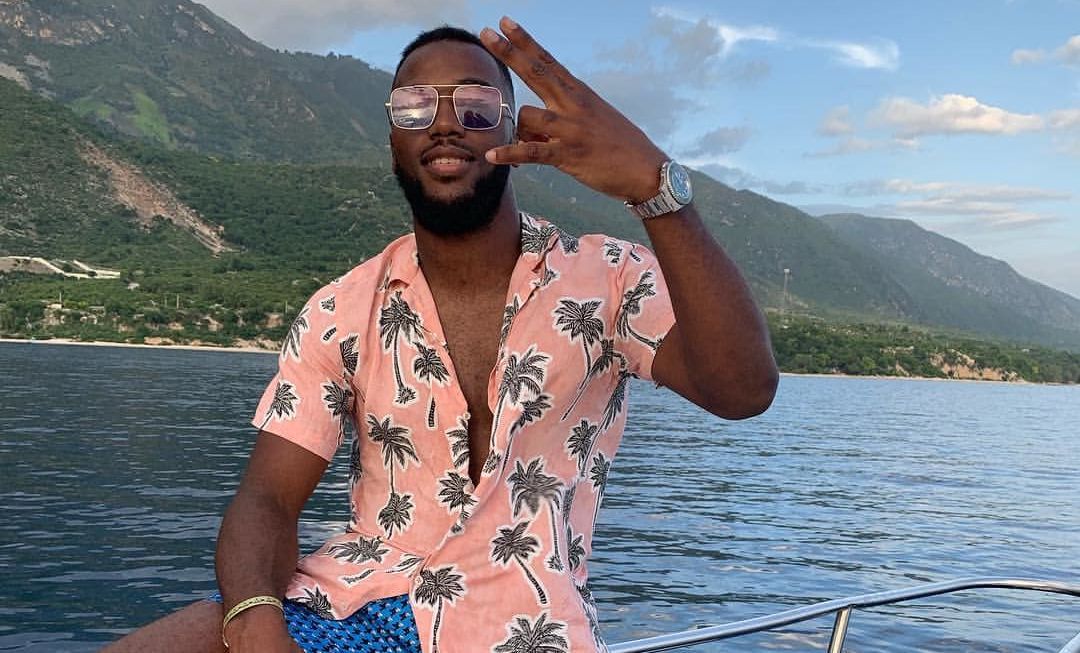 Comments
Re: Duckens Nazon Vacationing in Haiti before Returning to Scotland