Desolation in Haiti Parliament to Start Second Legislative Session
Monday, July 8, 2019 1:44:42 AM GMT+0000
A week after the scheduled opening of the second regular session of the legislature,the session had still not been opened nor have Haitian lawmakers been seen in or around the Parliament.
In the Lower House, Speaker Deputy Gary Bordeau (Bouclier - Delmas) has not convened a meeting of chairs (leaders of committees) since a July 1 meeting that was cancelled. Deputy Abel Descolliens (PHTK - Mirebalais) criticized the speaker. Descollines believes the speaker is avoiding such meetings towards the holding of a session because he does not want the motion for impeachment of President Jovenel Moise included in the agenda.
In the Upper House, Senate President Carl Murat Cantave struggles to hold meetings as well. The matter of ratifying the designated prime minister Jean-Michel Lapin has become controversial and among senators there is disagreement to the point that secret sessions have been attempted at unreported locations but have failed to meet quorum.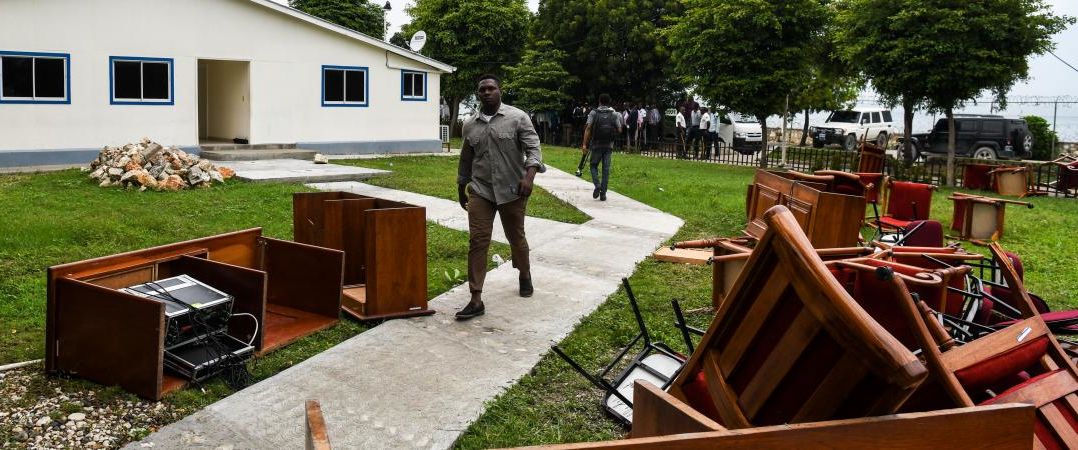 Comments
Re: Desolation in Haiti Parliament to Start Second Legislative Session