Thursday, October 10, 2019 1:28:26 AM GMT+0000
Accused Racist, Congressman Steve King, Introduces Bill on Haiti
On Tuesday, a U.S. congressman, decried for his embrace of white supremacy, introduced a bill to get the United States more involved in the internal politics of Haiti that continues to stunt the country's institutional development.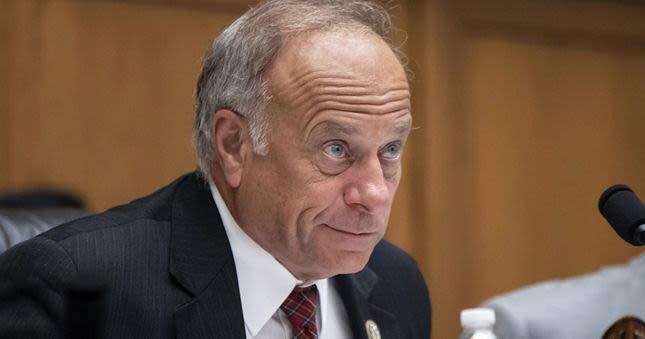 U.S. Represenative Steve King (R - IA) introduced bill H.Res.619, called "Expressing support for the Haitian people and their Constitution, rule of law, and commitment to democratic principles", but it was anything but.
King's bill essentially is using the events of September 11, 2019 in the Haiti Senate to support President Jovenel Moïse, who is the target of daily nationwide protests for his resignation.
The bill calls for the House of Represenatives to condemn the actions of Haitian citizens and opposition lawmakers who used available means to stop the ratification of a Prime Minister and government not in keeping with the Haitian Constitution.
The Prime Minister-designate in question, Fritz William Michel, had not received certificat de decharge as Constitutionally required to be ratified as PM. Members of his cabinet also did meet residency, tax, and criminal background check requirements, as stated in the Constitution.
Evidence was also uncovered showing that Mr. Michel had received irregular no-bid contracts from the government, while working in the government, for everything from overpriced goats and construction of non-existant infrastructure projects.
Bribes of $100,000 [USD] were paid to at least five Senators to vote yes for ratification of the unconstititonal government but this violence against the Haitian people that has been going on for centuries is not what is decried in King's bill. Rather his position is that the people did violence against the Senate when they fought to stop this process.
Congressman King's bill also wants the House to publicly thank Haiti, which through its president, Jovenel Moïse and Minister of Foreign Affairs, Bocchit Edmond, voted in support of military intervention in Venezuela. Haiti is being criticized by its fellow Caricom (Caribbean Community) members for being the only one to make that vote. Political observers believe it is the terminated National Security Advisor John Bolton who has convinced President Moïse to make the unpopular vote.
Mr. King also adds that he wants the House to encourage an "improved investment climate in Haiti to spur private sector-led growth." All of these are among the 8 recommendations in his bill.
King's bill, introduced, is now on the desk of the House Foreign Affairs Committee. It comes only days after Haitian-Americans in Miami met with House Speaker Nancy Pelosi (D - FL) and Congresswoman Frederica Wilson (D - FL) and told the two moreover that Haitians did not want U.S. interference in Haiti.
Steven Arnold King has been threatened with censure in the House of Representatives and has been a sore for his fellow Republican colleagues for his embrace of white supremacy. He has used language aiming at Latinos, Asians and African-Americans in the past, and many Republicans have had to quit trying to defend him.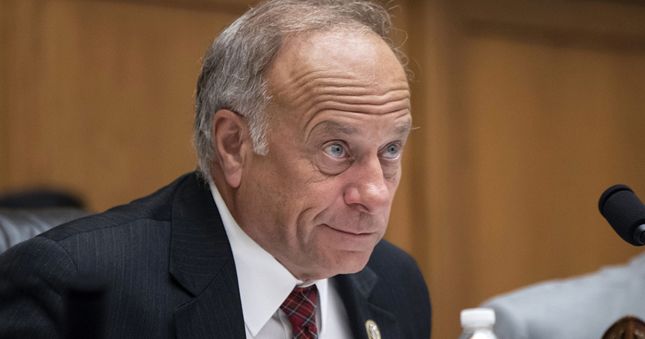 Comments
Re: Accused Racist, Congressman Steve King, Introduces Bill on Haiti