Coast Guard Intercepts 15 Migrants Near Boynton Beach
Wednesday, July 10, 2019 9:47:02 PM GMT+0000
The U.S. Coast Guard says it found 15 migrants, most Haitian, and a suspected smuggler in an unlit 30-foot cabin cruiser 12 miles east of Boynton Beach, Florida on Wednesday.
The Coast Guard reported the group consisted of 14 Haitian men, women and children, a Dominican man as well as a Bahamian male and was picked up on July 3.
They were given food, water, shelter and basic medical needs, according to the Coast Guard.
A crew transferred 10 Haitian adults and children to Bahamas authorities and social services and the rest, including the suspected smuggler, into the custody of Homeland Security Investigations, the Coast Guard said.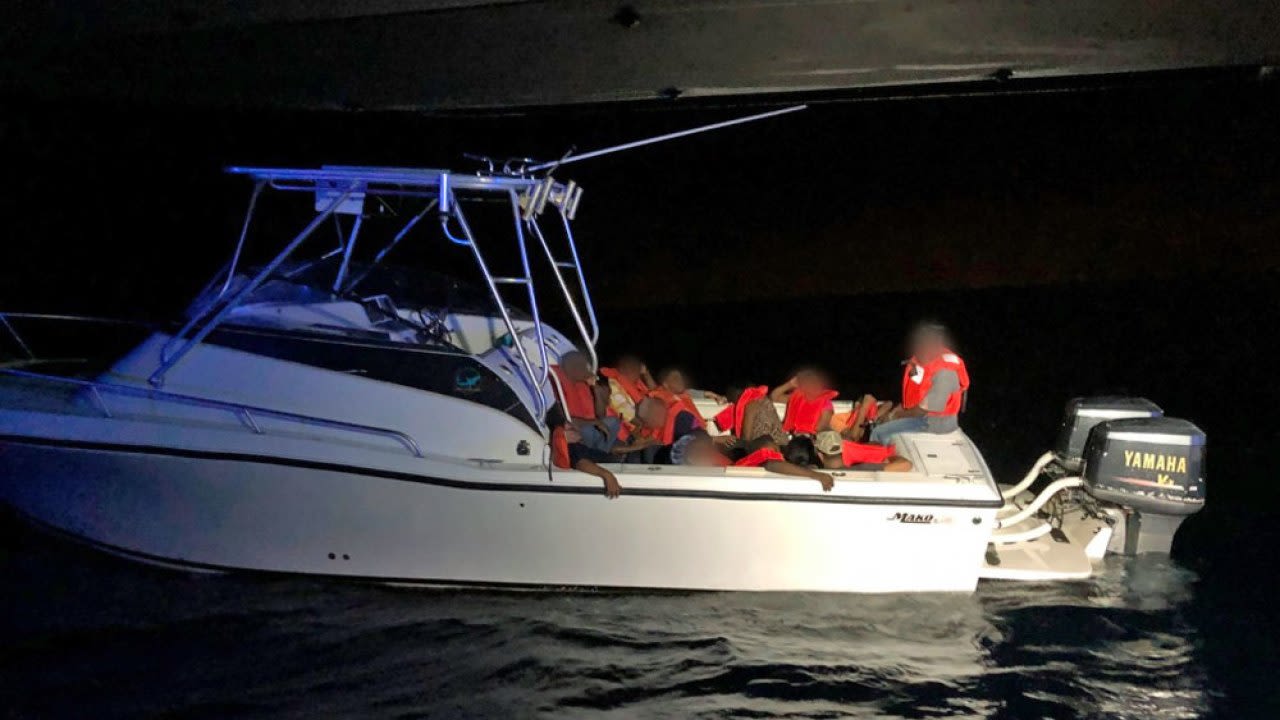 Comments
Re: Coast Guard Intercepts 15 Migrants Near Boynton Beach