Haiti Tourism Is Recovering Very Slowly says Minister Stephenson
Tuesday, July 9, 2019 1:20:24 PM GMT+0000
A series of travel advisories have come down against Haiti in recent weeks because of protests, but no official advisories have come down for the Dominican Republic where multiple tourists have disappeared and a famous baseball player was shot. It is these types of challenges faced by a tourism sector in recovery where "the situation is still very fragile."
A year into protests for the resignation of the president, a government is not in place in Haiti, a series of travel advisories in recent weeks, "the situation is still very fragile", said the Minister of Tourism, Marie-Christine Stephenson to Le Nouvelliste.
In Minister Stephenson's interview she reported occupancy rates overall are "close to zero in some regions and overall between 3 and 4%". She says in Jacmel, there are losses in the South and in the capital, La Plaza suffers from national events.
More over it appears the minister is concerned about the cascade of travel alerts coming down from countries such as the United States and France in recent weeks. She says such things have kept the industry from taking off in 2019.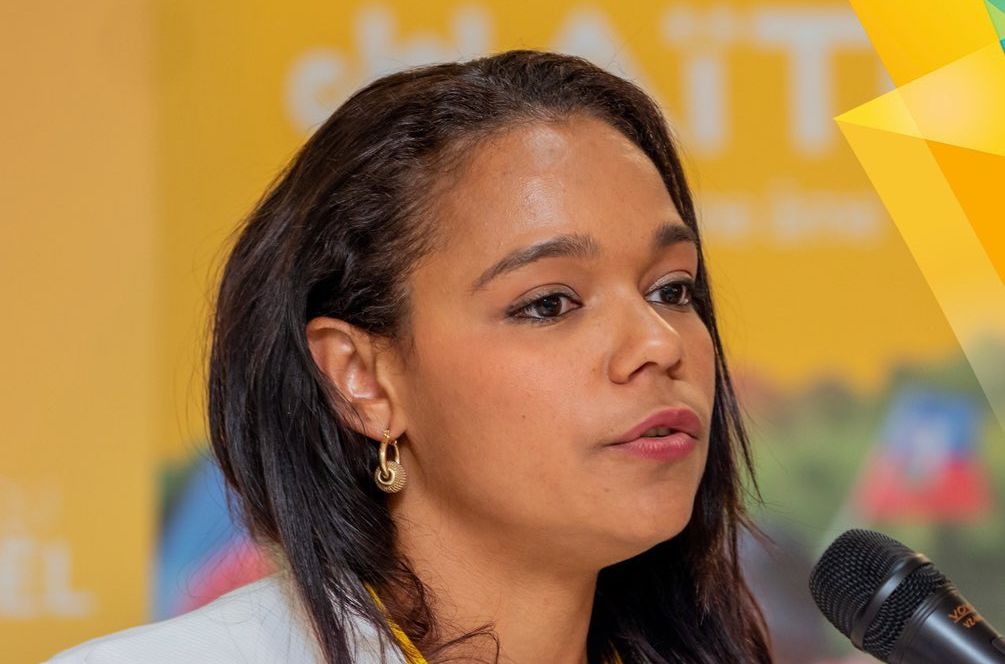 Comments
Re: Haiti Tourism Is Recovering Very Slowly says Minister Stephenson