New Attack La Saline: 4 Dead, 4 Injured
Thursday, July 11, 2019 1:32:53 PM GMT+0000
Police have not yet released a report on the attack of heavily armed bandits on the Croix-des-Bossales market that left four dead, four wounded and three missing, but enough citizens have given their testimonies of the event.
"It was carnage this morning at La Saline. We had the impression that the bursts did not stop any more ", testified a woman who had gone shopping at the Croix-des-Bossales market to reporters from Le Nouvelliste. She says she narrowly escaped death.
According to human rights activist Pierre Espérance of the National Network for the Defense of Human Rights (RNDDH), the situation has begun to escalate in La Saline since the district was the center for the announcement of mobilizations against the administration back in July 6 and 7 of 2018. "It's a strategy of the ruling power that uses the gangs to force people to stay in their homes," Mr. Espérance said, confident that the state and especially the Interior Ministry authorities are not not white as snow in what is happening in this district in west Port-au-Prince.
"Our authorities are responsible for the situation," insists the human rights defender. The evidence corroborates the long-standing thesis that the attack of November 13, 2018 was a "state massacre". Despite the many denunciations, the different reports of the various human rights organizations that condemn and recommend putting public action in motion against the perpetrators of the November 13 massacre, nothing has been done.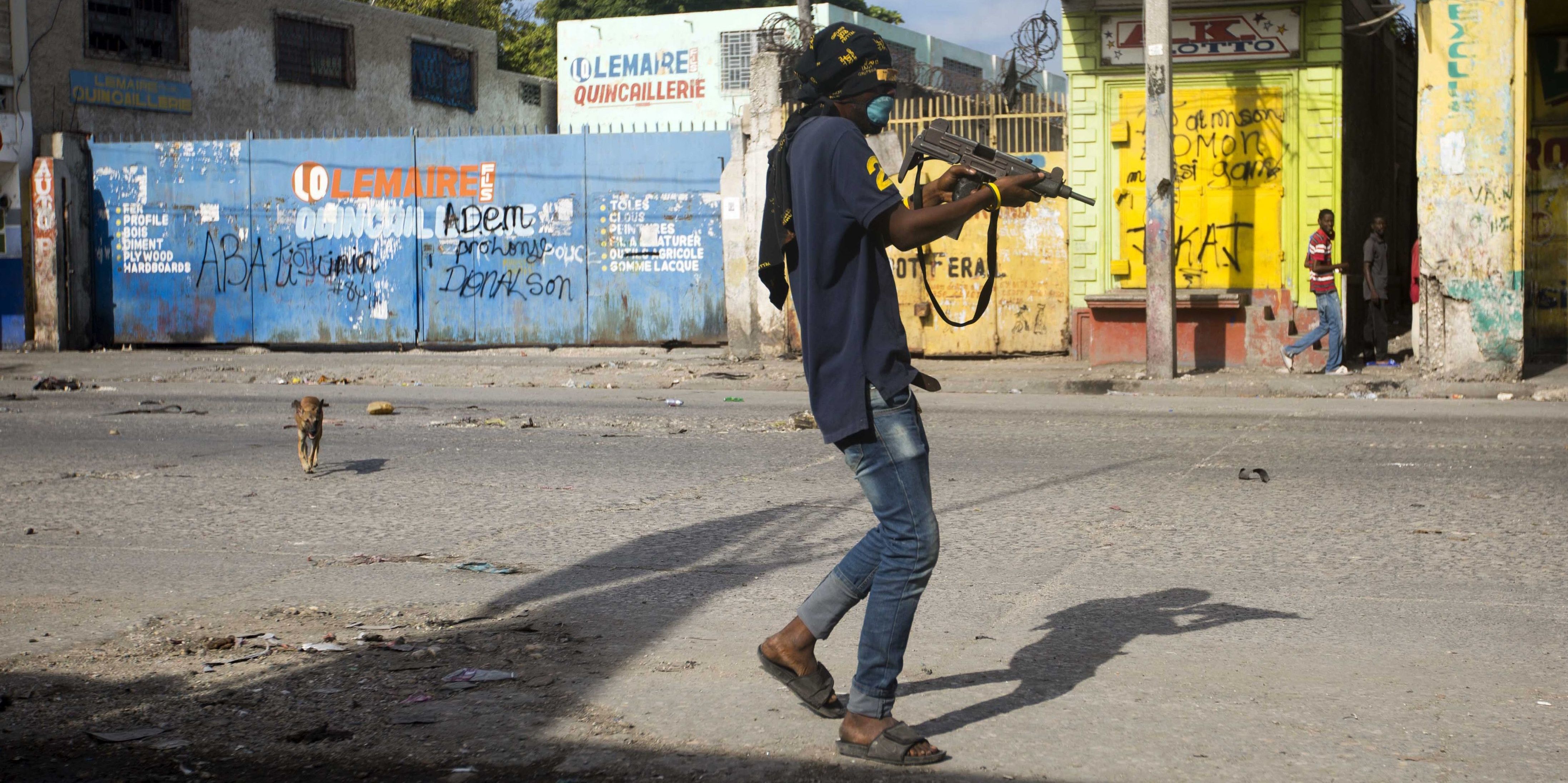 Comments
Re: New Attack La Saline: 4 Dead, 4 Injured