One Injured in Assassination Attempt against Opposition Deputy
Tuesday, July 9, 2019 2:28:17 PM GMT+0000
The vehicle of Deputy Printemps Belizaire (Lavalas - Port-au-Prince 3rd) was ambushed in an attempted assassination attempt according to witness testimony. The suv was riddled with bullet holes and passenger Pedrica Saint-Jean was hit in the back and is in critical condition.
The incident occurred Saturday at noon on Dalles road, not far from the Maranatha Church.
Inside the vehicle was Pédrica St-Jean, protocol officer in the Chamber of Deputies. She had just attended the funeral of the journalist Rospide Pétion, murdered on June 11th. She had to go to a wedding at St Michael's Church in Fontamara.
Deputy Belizaire says he asked his driver to take her to the weeding. "Accompanied by several people, I decided to walk," said Deputy Bélizaire who was also going to the wedding.
The parliamentarian believes that Pédrica St-Jean and his driver were ambushed. The vehicle was encircled by heavily armed men, according to what was reported to him.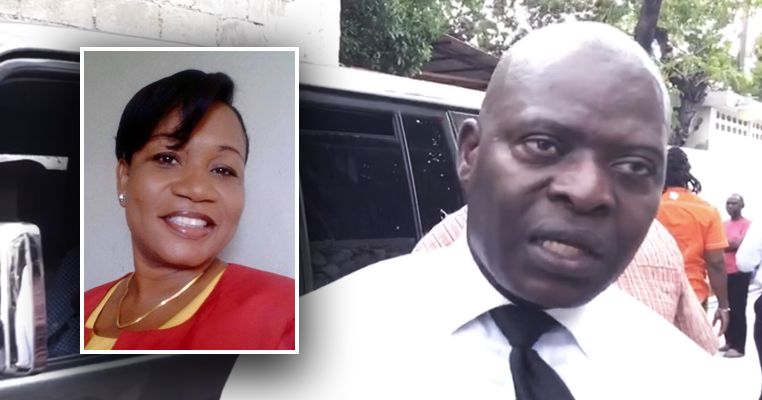 Comments
Re: One Injured in Assassination Attempt against Opposition Deputy