Lifestyle > Spirit & Religion
US Ambassador's "Interference" Denounced by Haitian Pastors
Monday, July 8, 2019 10:40:07 PM GMT+0000
The Conference of Haitian Pastors (COPAH) denounced "American interference in the internal affairs of Haiti" in an open letter to the U.S. Ambassador to Haiti Michelle J. Sison on Monday, July 8, 2019.
COPAH denounced the attitude of the U.S. diplomat who "is pressuring the opposition to accompany the embattled President of the Republic Jovenel Moise." COPAH recalled that the 1961 Vienna Convention prohibits diplomats from interfering in the internal politics of a receiving country.
On July 3, 2019, at her residence, the US Ambassador to Haiti, Michelle J. Sison reiterated demands for the Haitian opposition to dialogue with President Jovenel Moise. Urgences that are not welcomed from the U.S. ambassador according to COPAH.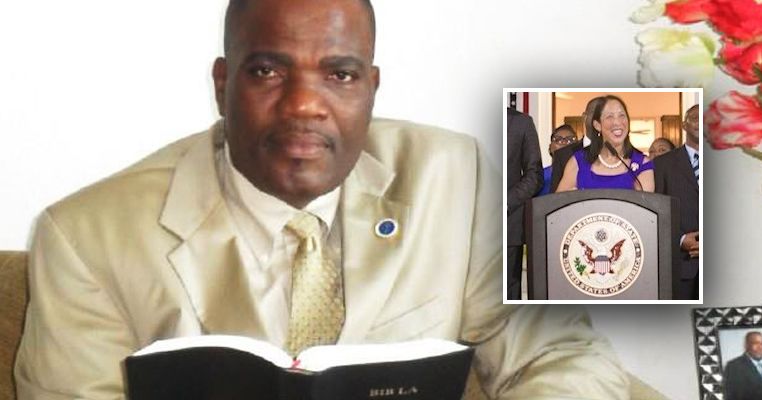 Comments
Re: US Ambassador's "Interference" Denounced by Haitian Pastors