Whether it's an event, product, service or brand, you can have it published in The Haiti Sentinel, make more money and network with our community of artists, business leaders and politicians.
The Only Network for Haitian Influencers
If you're an influencer in the Haitian community or are looking to make inroads with your business, event, product, service or brand, The Haiti Sentinel is a news publishing agency modeled for your needs.
---
From your phone, tablet, laptop or desktop, publish the stories you want to The Haiti Sentinel.
Showcase video, audio, photos or social media in your content with an extensive library of plugin support.
Have your content indexed on the world wide web, Google News, and syndicated on social media, forever.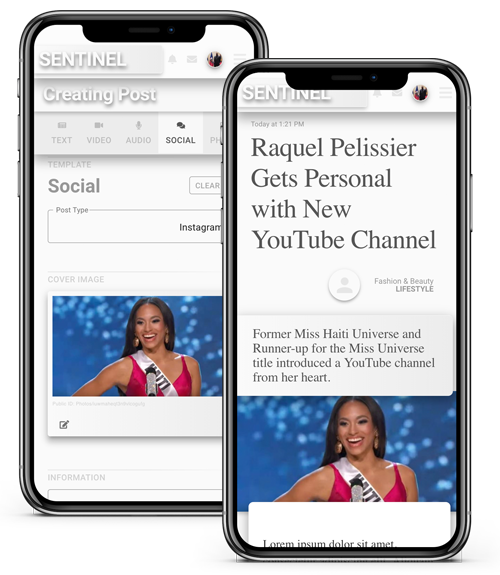 ---
When you publish to The Haiti Sentinel, your content is immediately monetized.
Revenue is shared by views and clicks to Google and in-house advertisements.
Live revenue reporting and a customized ad create wizard coming soon.
Actual 1st-Month Earnings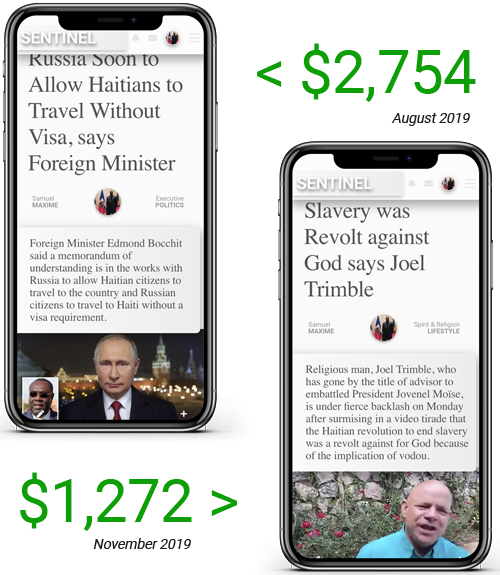 Typical results will vary.
---
L'Union Fait La Force. What we each bring to the culture individually, lifts up our culture collectively. Benefit from being among your fellow brothers and sisters.
Collaborate and network with other leaders and influencers of the world wide Haitian community. The Influencer Network is a community of thousands of professionals from diverse backgrounds and trades.
Create an organization for your company or group and collaborate on team events and projects. The network has a messaging and notifications board, as well as, the ability to follow and be followed by other influencers.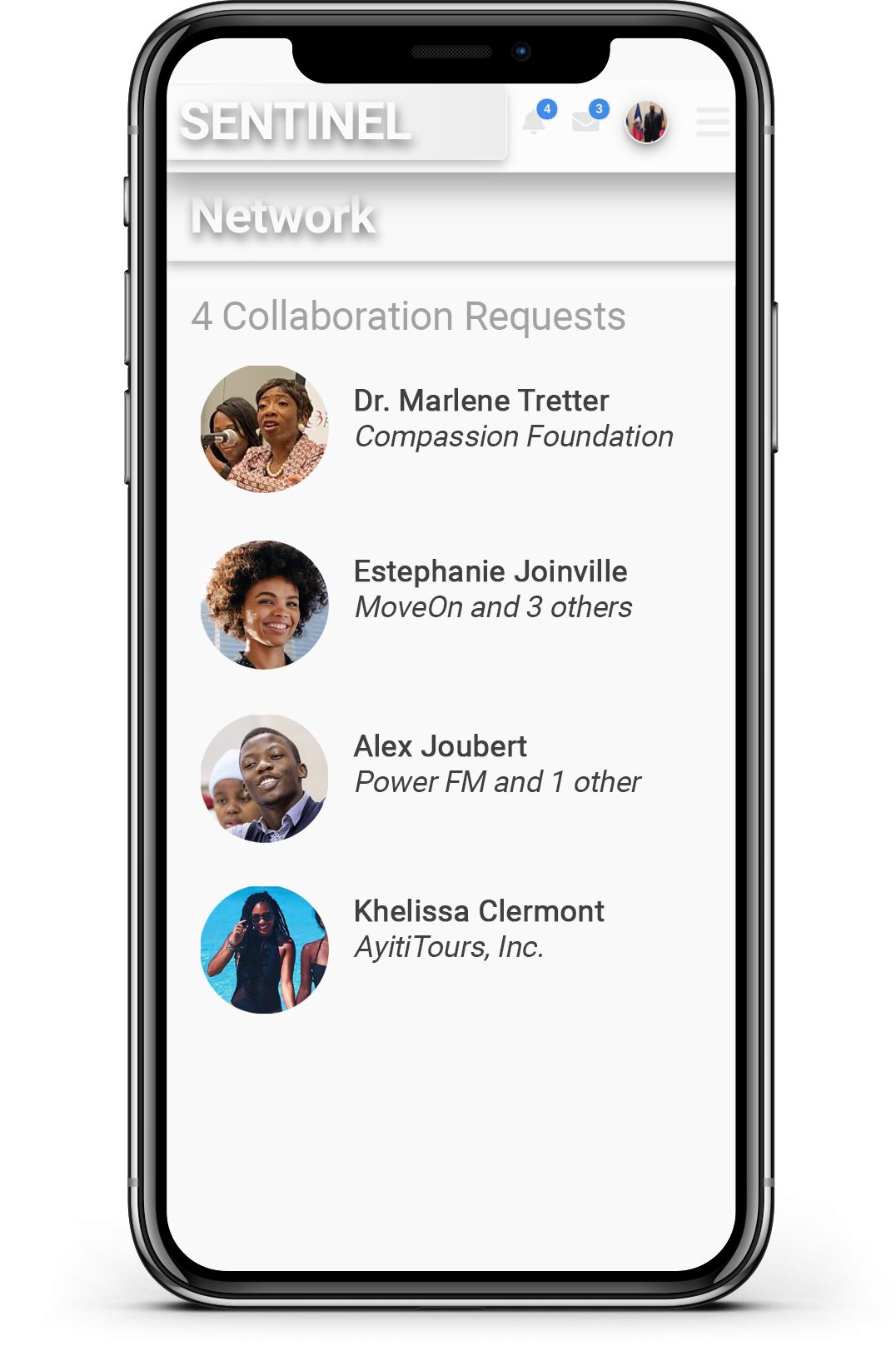 ---