The
Haiti
Sentinel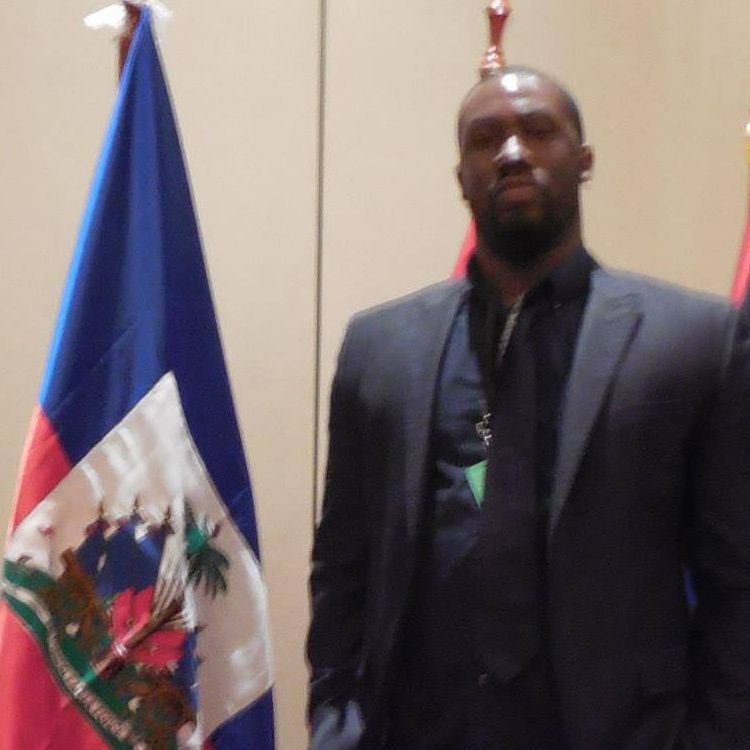 "Instituting patterns that generate improving living standards requires its foundation in a well-informed public."
- Samuel Maxime
Supporters
Thank you!
LeGrand A.
Kellie B.
Nicole G.
Laurent L.
Youri M.
Esther B.
Marie D.
Marie F.
Roberta M.
Min Anpil Chay Pa Lou. I am blessed to be able to thank and recognize May 2019's donors and Patreon members to The Haiti Sentinel.

Become a supporter by making a one time or subscription donation through CashApp, Patreon or PayPal.
How to Support
$SamuelMaxime
Please compliment, question and criticize me by sending your support at $SamuelMaxime on CashApp.
Projects
Sentinel 1.0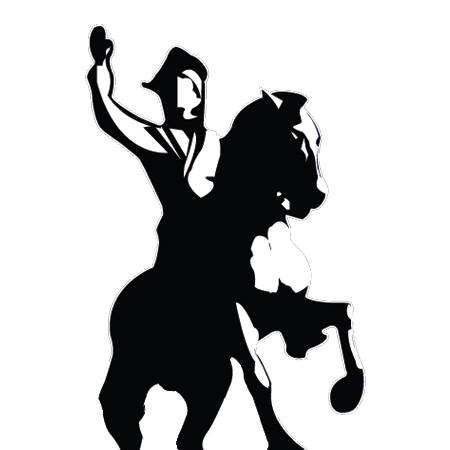 Haiti Sentinel Android and iOS application, version 1.
Budget: $7,800
Stage: Testing
Features:
Online Community
Discussion Forums
User Profiles
Push Notifications
Next meeting: May 13, 2019
Bel Bal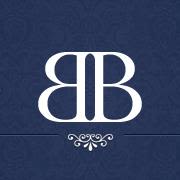 Bel Bal events and dating mobile application. Sentinel Discussion Forums integration.
Budget: $19,500
Stage: Research
Features:
Event listings
Geo location
Singles and Couples Dating Profiles
Classifieds
Advice
Next meeting: May 13, 2019
YouTube Live Roundtable Discussions
Hallelujah! It's a Sunday morning roundtable panel discussion show, inviting distinguished and private members to speak on current events and matters of public concerns.
Budget: TBD
Stage: Ideation
Features: TBD
Next meeting: TBD
Latest
May 1, 2019: Return to regular production.
November 3, 2017: Last post before extended hiatus.
For the latest details, join our Patreon.
Origin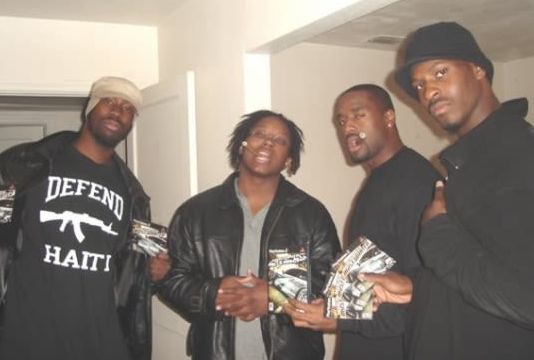 I started the brand Defend Haiti as a university student in Tallahassee, Florida. This was in 2004. The idea came to me as I watched weeks, months, of images broadcasted worldwide on CNN of upheavel in Haiti, rebels storming through Port-au-Prince, ultimately sending President Jean-Bertrand Aristide into exile. Like most, we had no idea of what was really going on, but we knew something has been long wrong in this great nation, among these great people.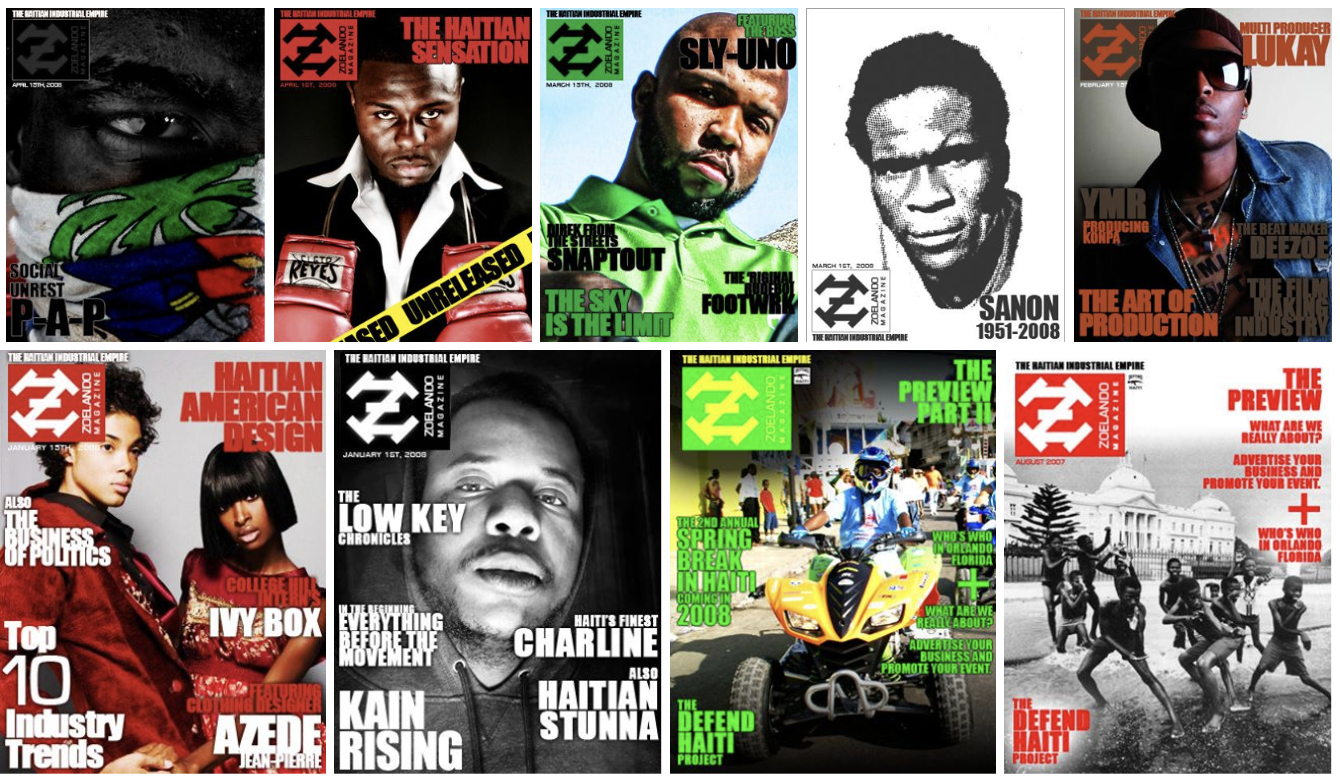 In 2007, rather than selling Defend Haiti t-shirts to college students, I embarked on a mission to do more for social and economic change. I launched the Zoelando Magazine, an entertainment and cultural magazine, in July of that year. It didn't take long to realize that print publications are hard to startup and would become a failing industry. In 2009, I launched the Defend Haiti Facebook page which would post content from Zoelando Magazine as well as from others. I became increasingly interested in the events of Haitian politics during this time while covering the